Representing the British furniture industry for more than 75 years
Our mission is to be the voice of our industry, provide effective representation and a range of appropriate services that embrace the needs and add value for our members. As a BFM member you will have access to a range of market leading benefits that will help your business grow and evolve. Your voice will be represented at all levels with Government, and you will receive discounts to BFM Events and services and have access to a network of industry professionals.
Keep updated with our news & blog
Find out more about how BFM represent and support our members.
Keep in the know with our resources
What our members think
""As an award-winning British bed manufacturer and Royal Warrant Holder, Hypnos is a BFM member because of the invaluable support that the association offers as a voice for the industry. The available advice and guidance they offer to their members on a range of topics such as health, safety and compliance, is a valuable resource, driving continual improvement in all aspects of anyone's business.""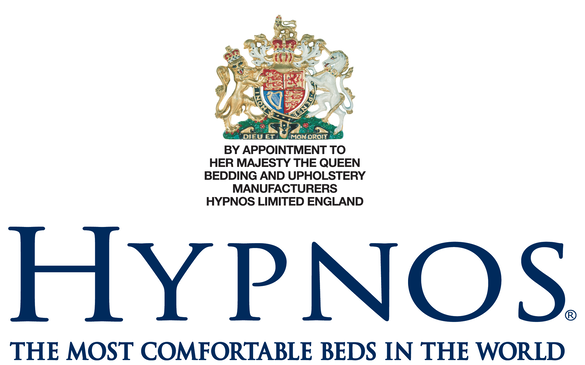 "'Dr A. Bromhead has provided a consistently excellent support service to Tetrad Ltd covering Manual handling, Spirometry, Audiometry and General Health and Safety for over 16 years. There is no point in engaging external consultants when Alistair is available, he combines his expert knowledge with a sound grasp of the Furniture industry and has always produced cost effective workable solutions.'"